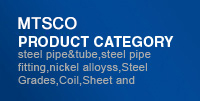 ABOUT US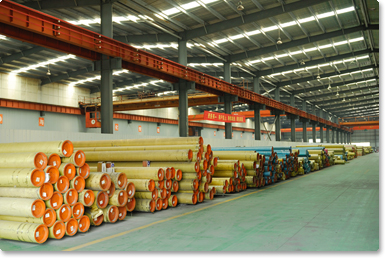 Jiaxing MT STAINLESS STEEL CO., LTD. (MTSCO) is a diversified, high-tech large modern company with an intergration of manufacturing, R & D and trade. MT S.S. has 4main product. It included stainless steel seamless and welded pipe/tube, elbows, tees, cross, reducers, pipe cap, flange, etc.
Since long period of time, as aways, ET S.S. is doing its best tp promote quality & precision of the products, fittings engineered and manufactured in strict compliance with ASTM, DIN, JIS and National standards, Weve won fine reputation at home and abroad and we share the common commitment to quality and service.
Our products are well sold the U.S.A, Canada, Italy, Romania, Israel, Brazil, Argentina, India, Chile and domestic big oil field, petrochemical factory, power plant, etc.
Our company has high-quality management talents and excellent foreign trade sales. HonestBase, Warm Service, Union and Realistic, Renovation and Development is our everlasting theme. With the approval of ISO9001:2008-TUV quality management system certificate proves our higher internal managing level. In recent years, we have been exploring new operating patterns in enterpise internal management, brands strategy, market expansion and quality service etc.
MT S.S. welcome to friends frome everywhere to have business negotiation and looks forward to sincere cooperation with you based on equality, mutual benefit and friendly relationship.